Discover our online courses below.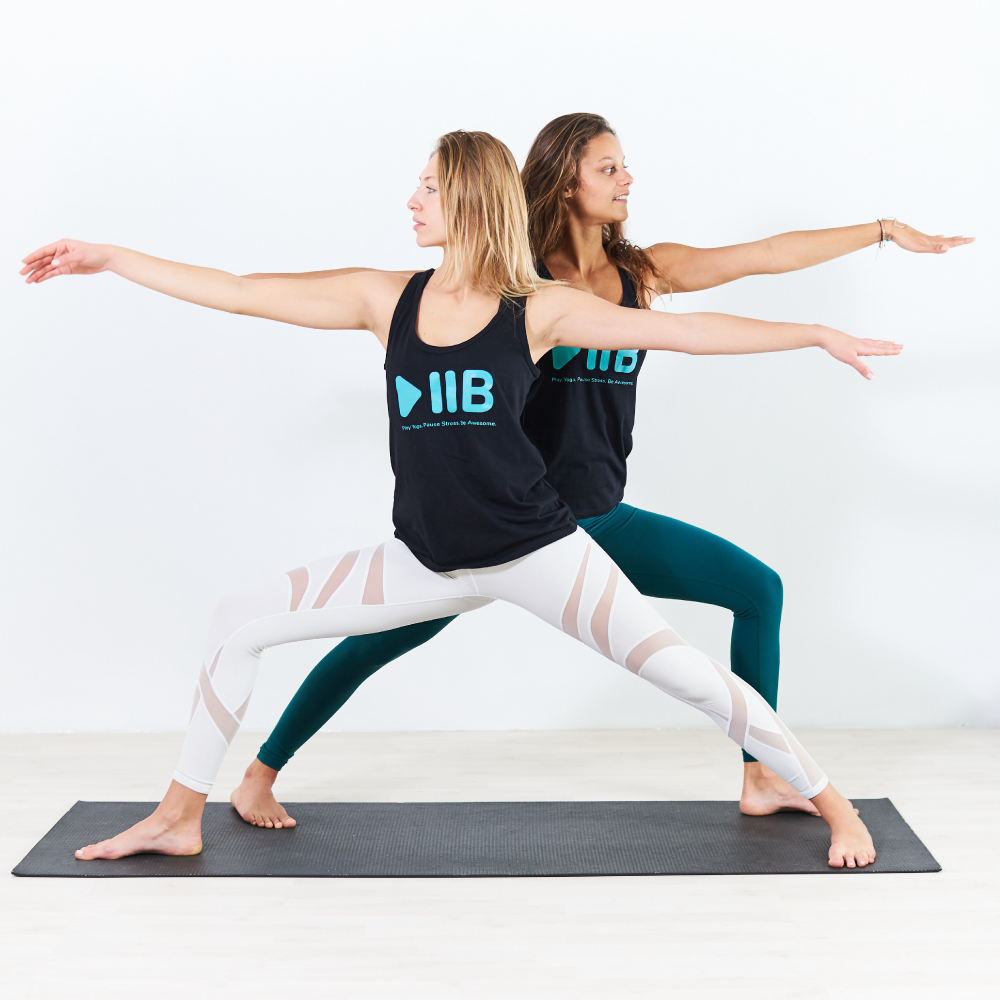 Dive into the essence of yoga postures with our 'Asana Academy Vol.1' online course. Gain a deeper understanding to enhance your practice.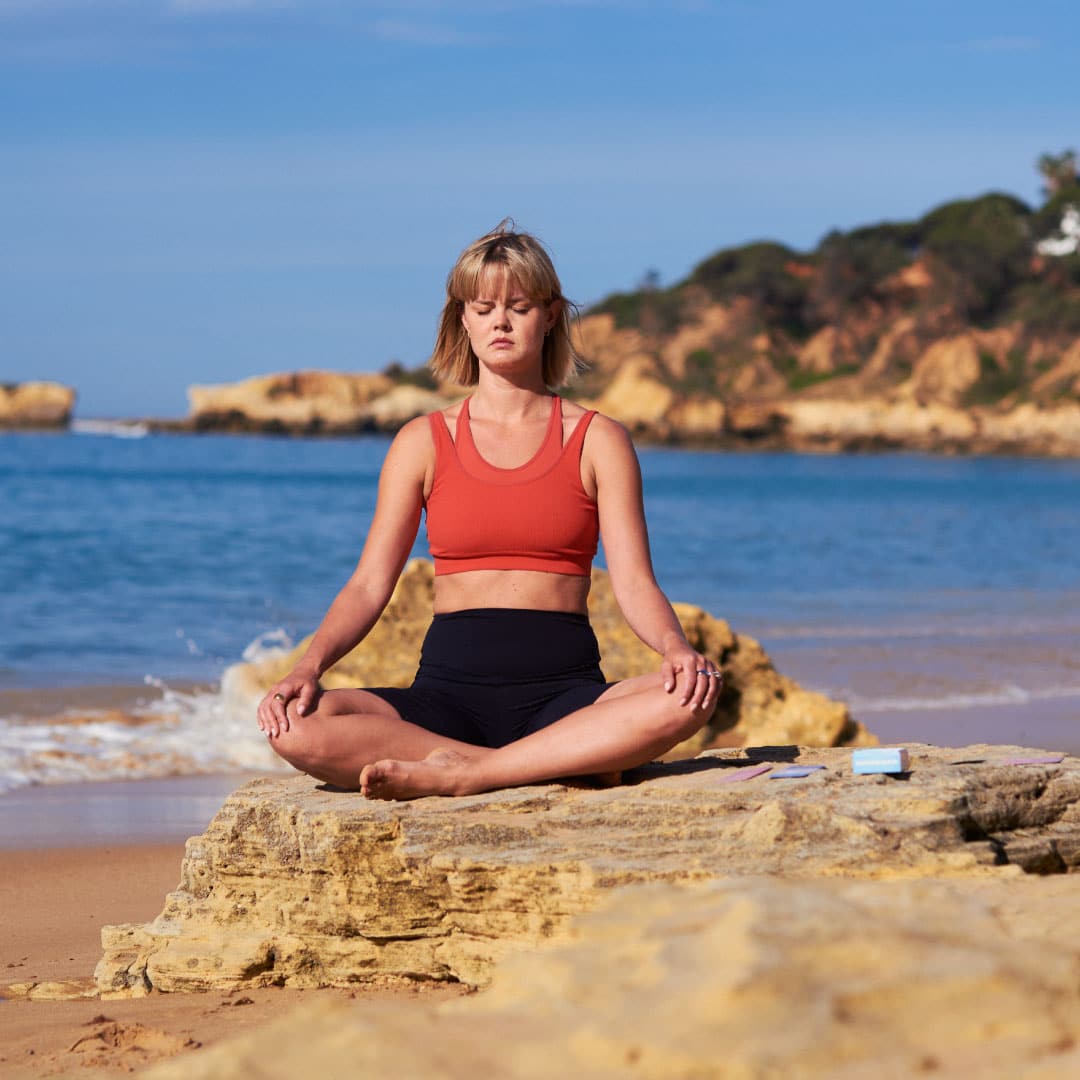 Embrace the next level of yoga with 'Asana Academy Vol.2.' Learn and master the Asana Expansion deck's poses for a complete practice.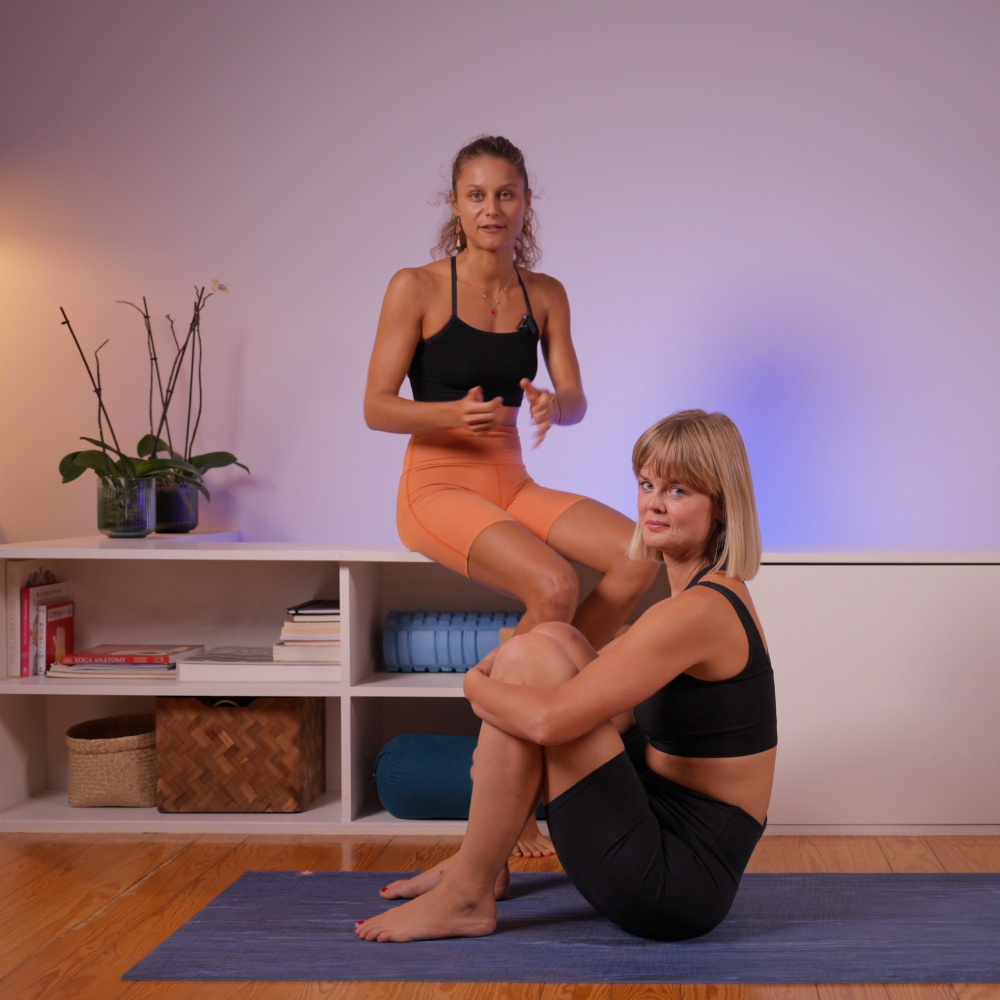 Unlock the secrets of Yin Yoga with 'Yin Academy'. Master relaxing, accessible poses for a balanced practice. Sign up today and calm your mind!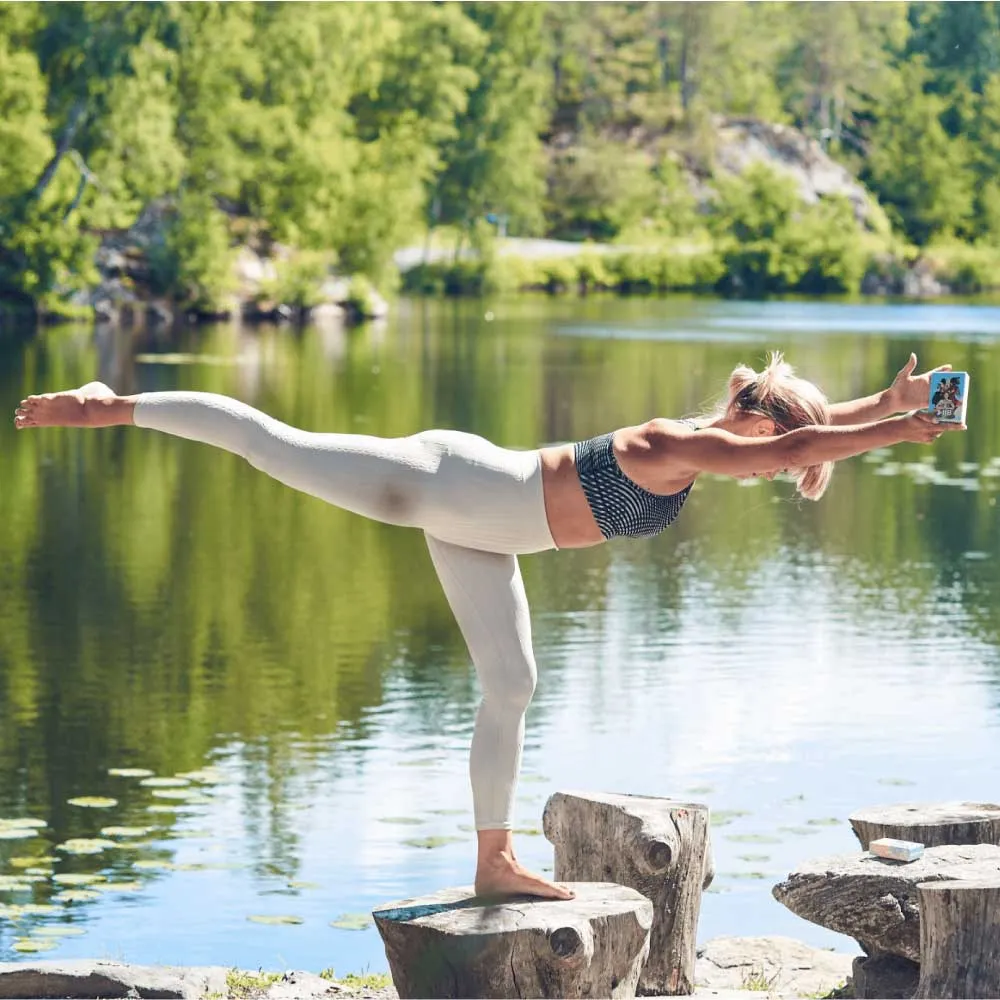 Design your own yoga sequences with 'Sequencing Academy'. Gain autonomy and enhance your practice. Enroll today to start your creative journey!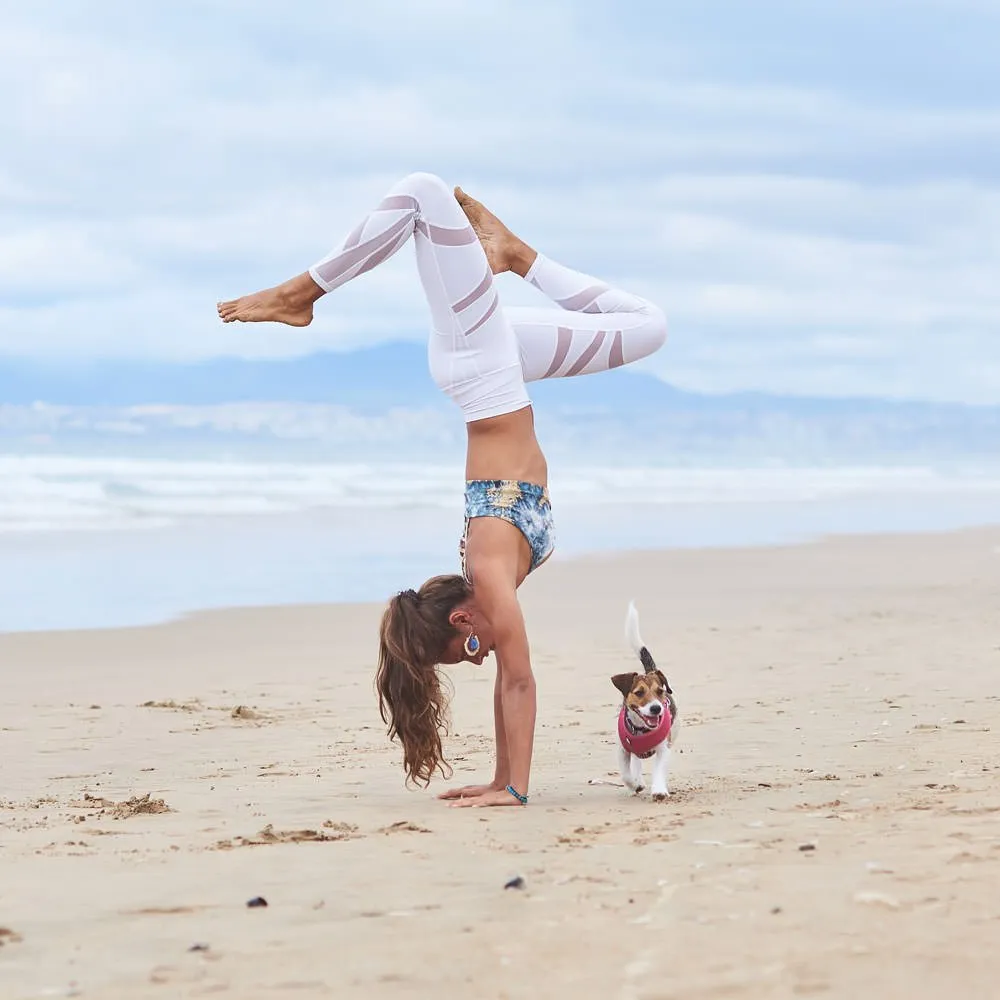 Master headstands and handstands with 'Upside Down in 30 Days'. Gain balance and confidence in your practice. Enroll now to elevate your yoga skills!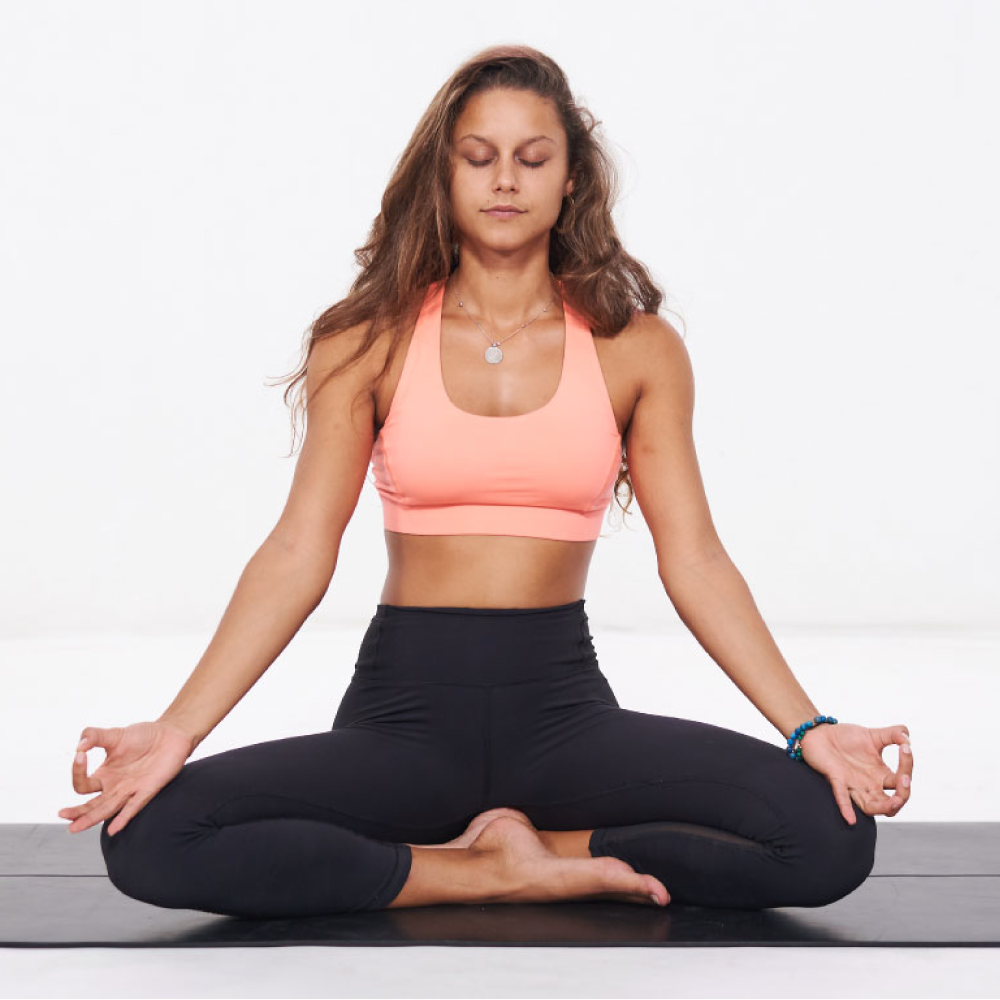 Deepen your practice with 'PlayPauseBreath'. Master pranayama techniques to harmonize breath and movement. Join today for a transformative yoga experience!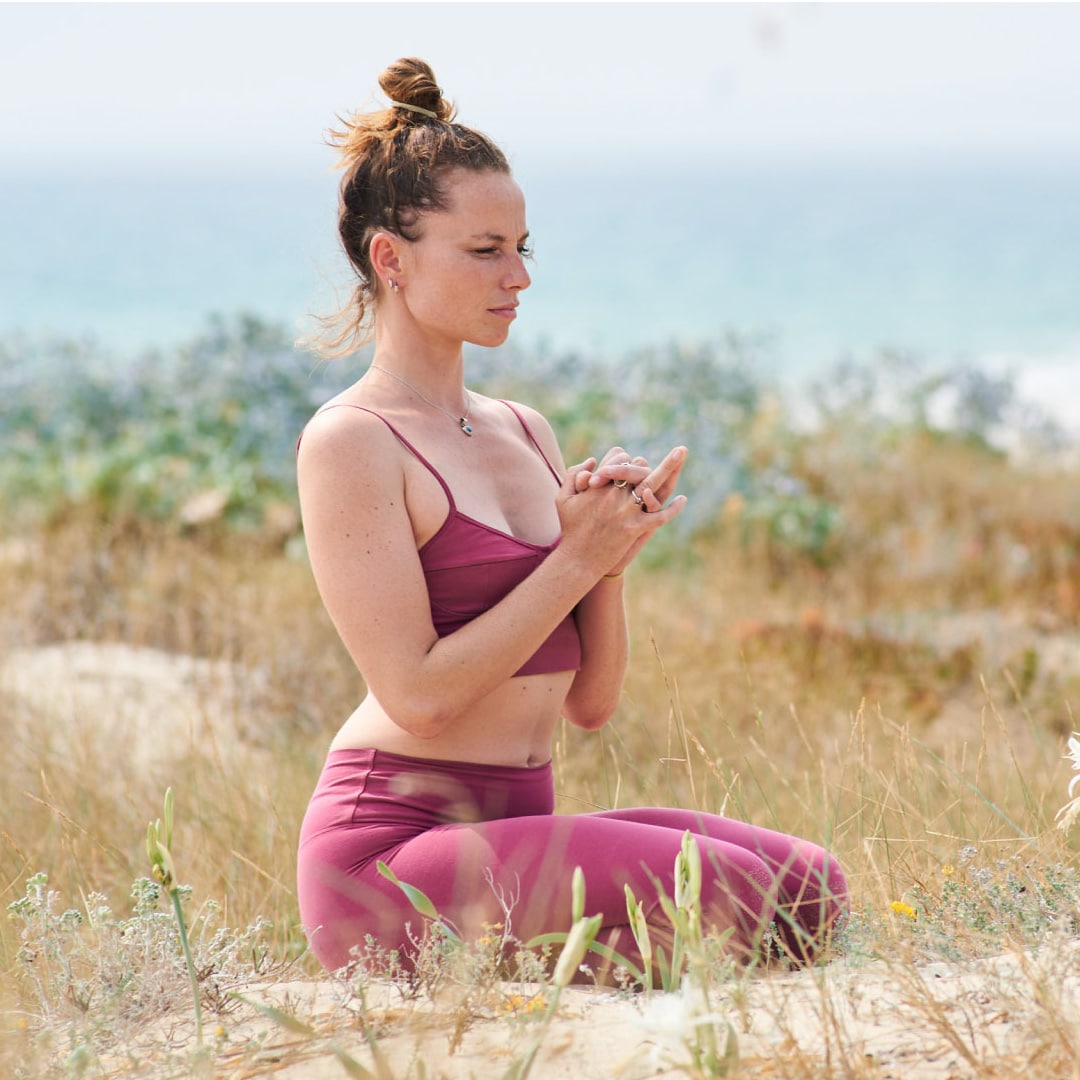 Unlock the ancient secrets of Mudras and elevate your meditation practice with the comprehensive Mudra Mastery course. Sign up today and grasp the complex world of Mudras with outstanding clarity and ease.