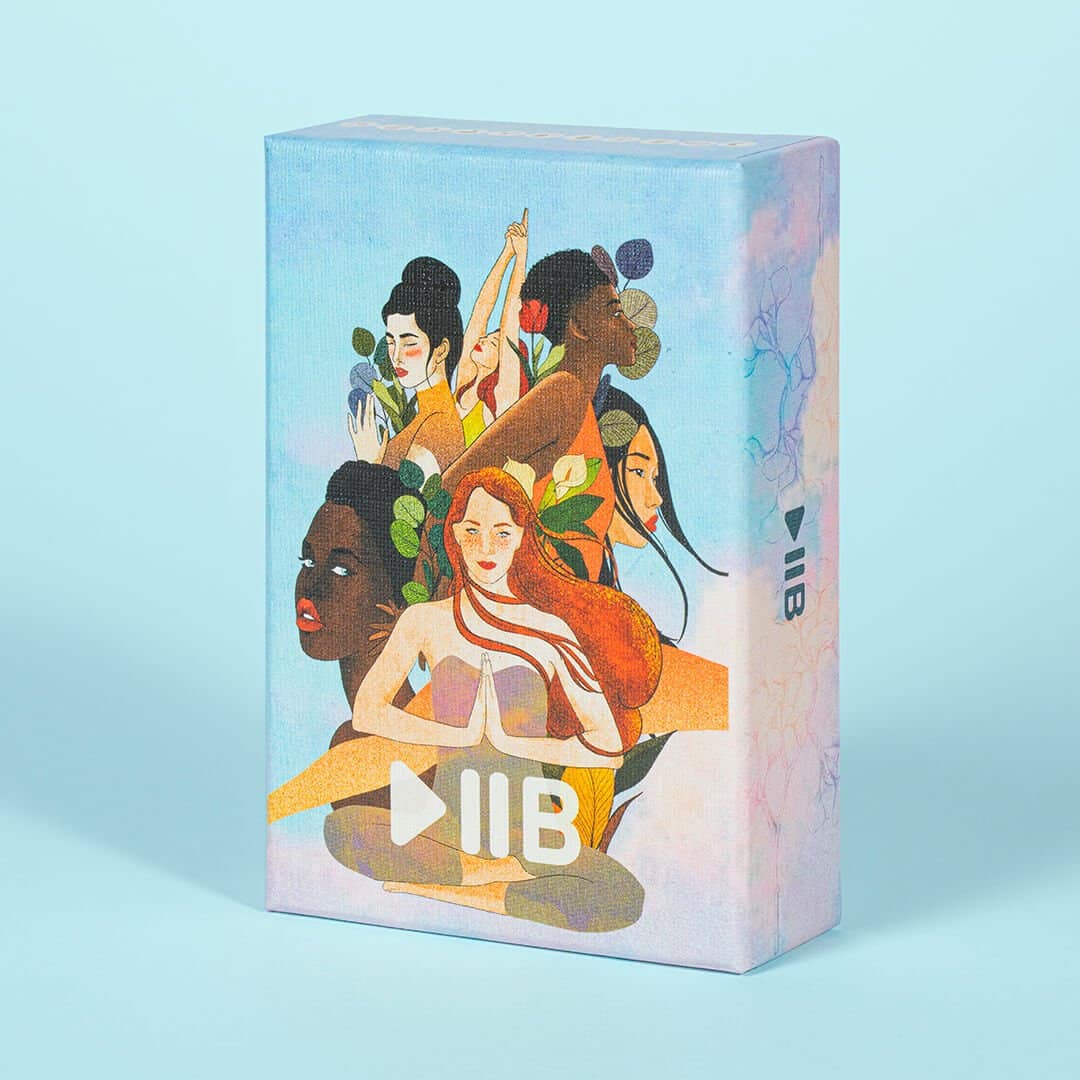 Experience the freedom of creating your own yoga sequences with our Yoga Deck. Enhance your practice and wellness journey.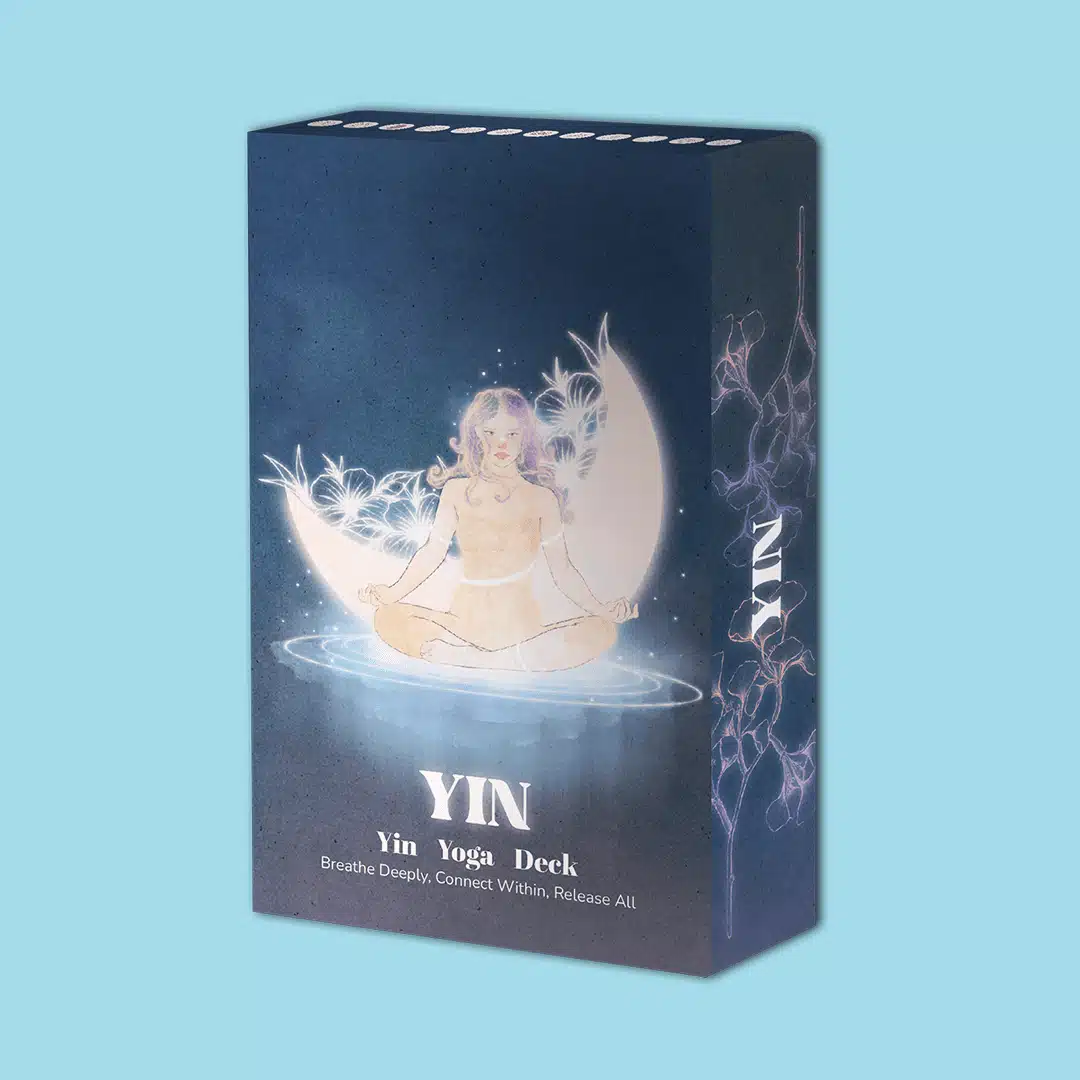 Craft your Yin Yoga journey with our deck. Unlock deeper connection, relaxation, and holistic wellness. Start your transformation.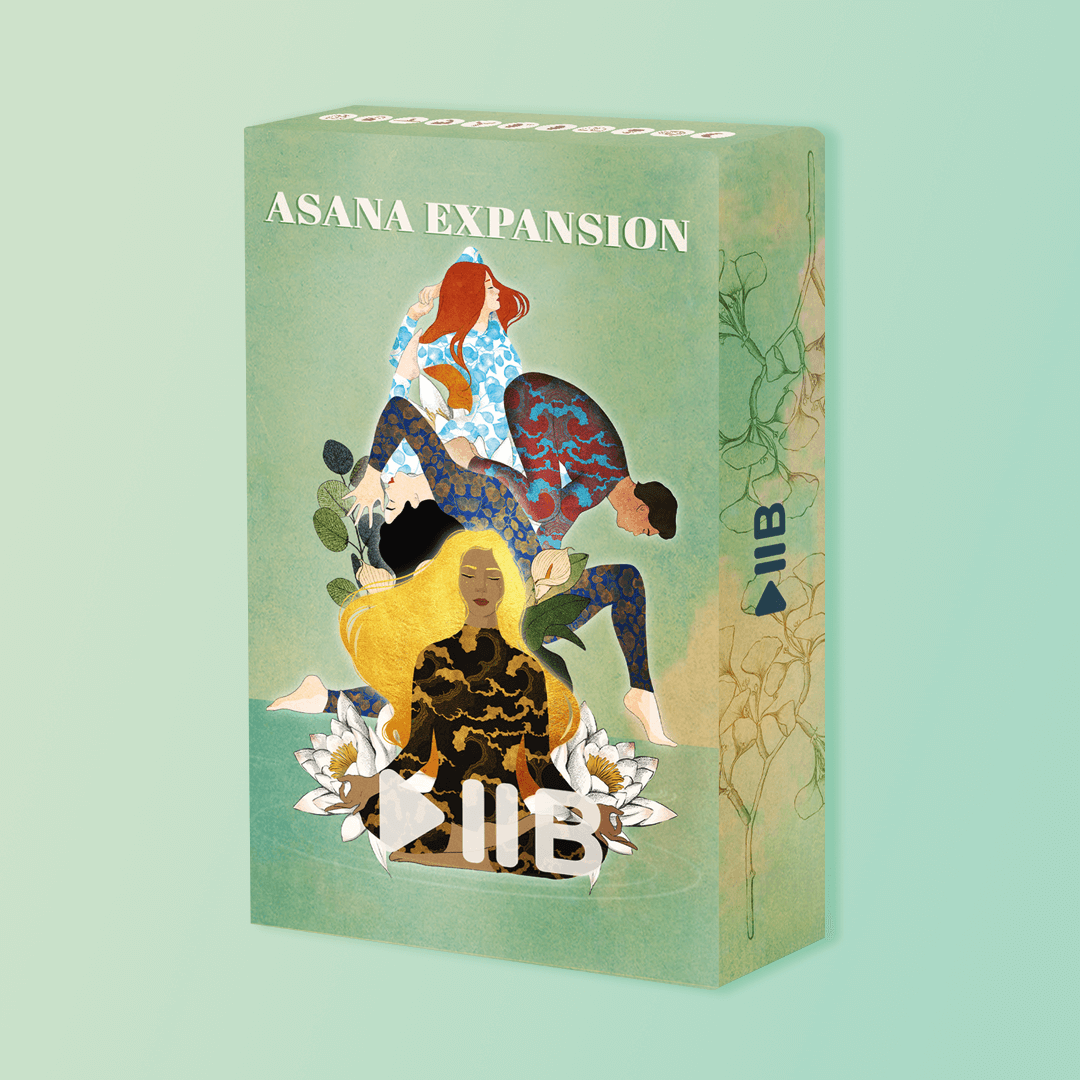 Elevate your yoga with our Asana Expansion Deck. Over 70 new asanas and pranayama cards for a deeper connection.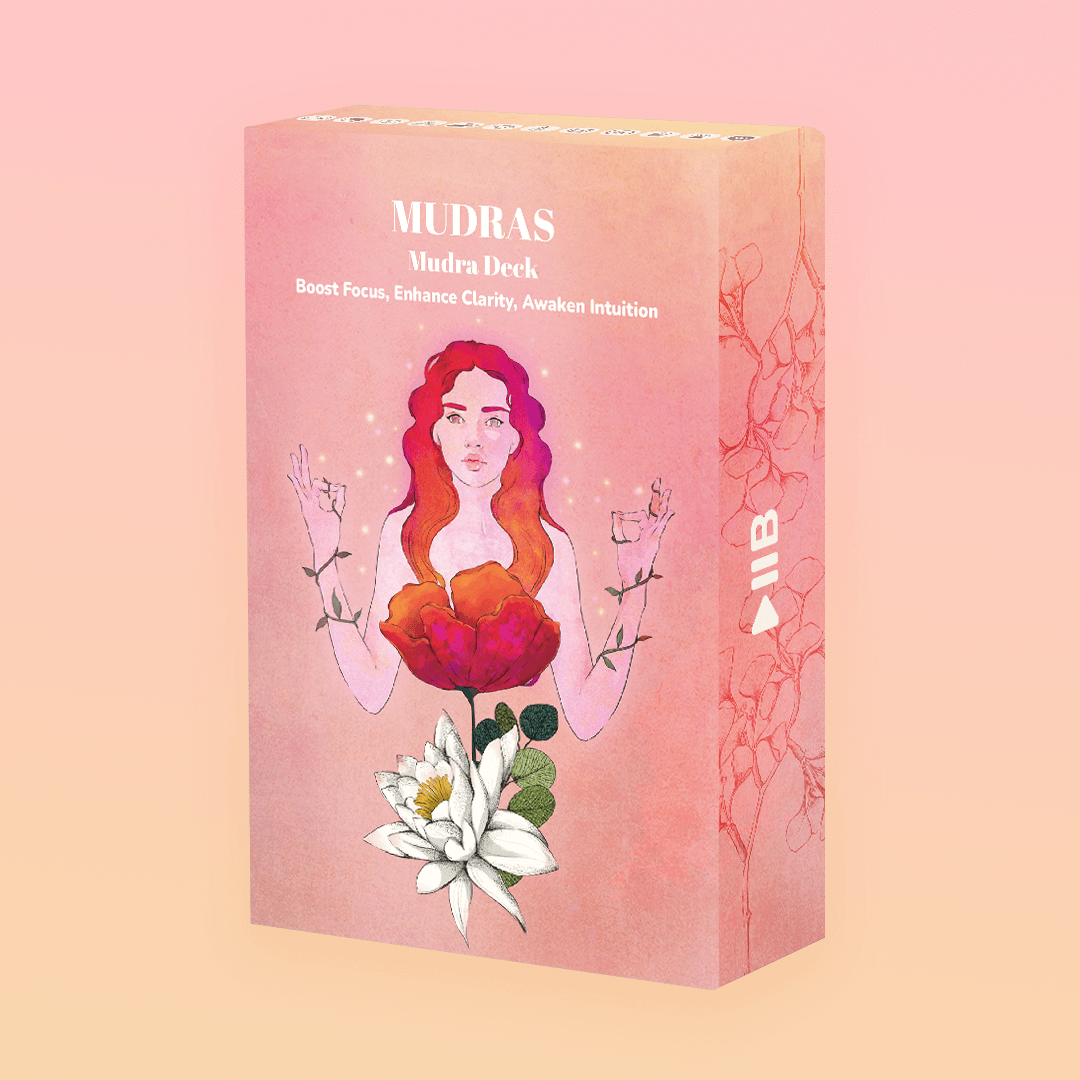 Explore the transformative power of Mudras with our deck. Achieve profound balance in mind, body and spirit.